Consider one thing that's required for a relationships to flourish…
I understand that talking about sex can be difficult and feel uncomfortable. Most people mention they feel nervous or uncertain about sex therapy/coaching altogether. To help lift some of these feelings, I offer the opportunity for you to decide whether my services are a good fit. If not, I'd be glad to provide you with appropriate referrals.
WHO NEEDS A SEXUALITY HEALER
Newly weds
 Couples who've grown sexually bored and frustrated with each other
 People with low sex drives or discrepant sex drives
 Those who experience painful sex
 Those who experience anorgasmia
 Those who have health issues that interfere
 Couples in sexless relationships
 People who have an aversion to touching
 People with unresolved rape or molestation issues
 People with sexual artform issues
 Those with an inability to negotiate sexually
 Those with body image issues
 People who are feeling low about not having an orgasm during certain situations, or at all
 Those who are having trouble negotiating aging issues – and how that effects sex and sexuality.
* Finally people who's experiencing Infidelity, or Cheating in a relationship.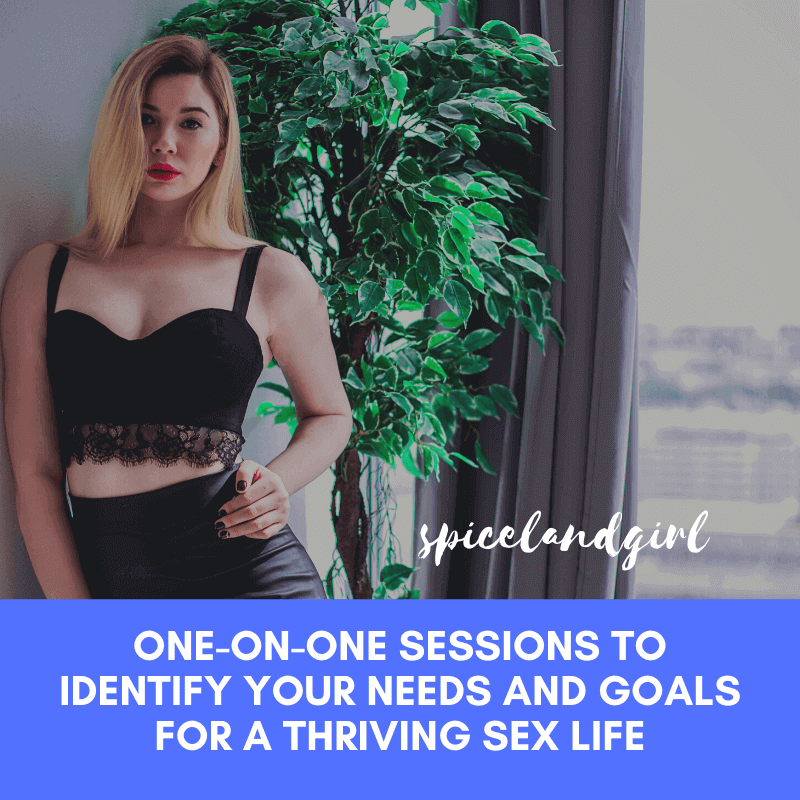 Together we will identify your needs and goals for a thriving sex life, and setting a manageable plan to get there.  Why wait until there's a problem before you decide to see a professional?  More people are booking "check-up" sessions to "check-in" with their relationship health. These informative sessions and are designed to unveil greater insight and to broaden ways to be even more connected.
In a coaching session, together we will…
Determine goals and changes you wish to achieve
Explore new ways of thinking and doing things differently to achieve your goals
Develop a realistic plan that is attainable, measurable and specific with target dates
Identify your vulnerabilities, strengths and level of commitment
Make adjustments as warranted to achieve your goal
For married couples or those in a long-term committed relationship, and LGBTQ. Studies have shown that the couples would finally seek help after 6+ years of enduring issues within their relationship. Change is possible where countless of couples have rekindled their intimacy towards each other.  In this session  the  process will begin that aims to re-envision your relationship, and address  common relationship concerns.  Including; How to address infidelity, How to know when its time to leave, and forgiveness .
*Low to no desire / orgasm issues / erectile issues
*Performance anxiety
*Lack of intimacy,
*Trust and rebuilding trust
*Not knowing how to discuss sex, wants and desires
*Guessing what the partner needs, wants and desires
*Pornography is interfering in the relationship.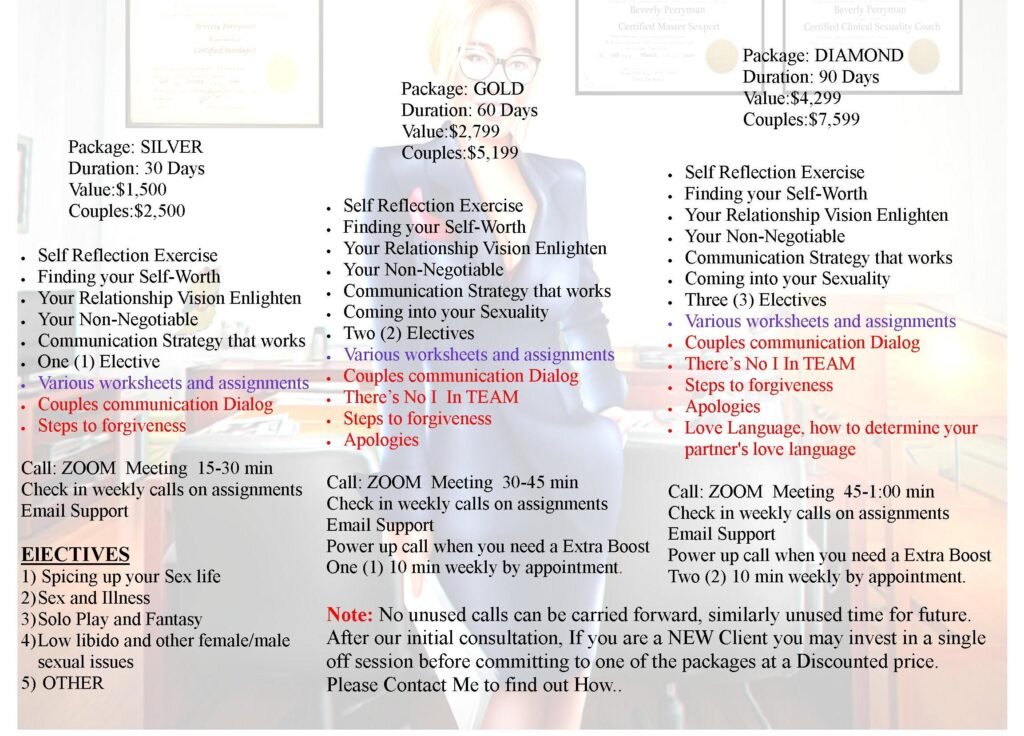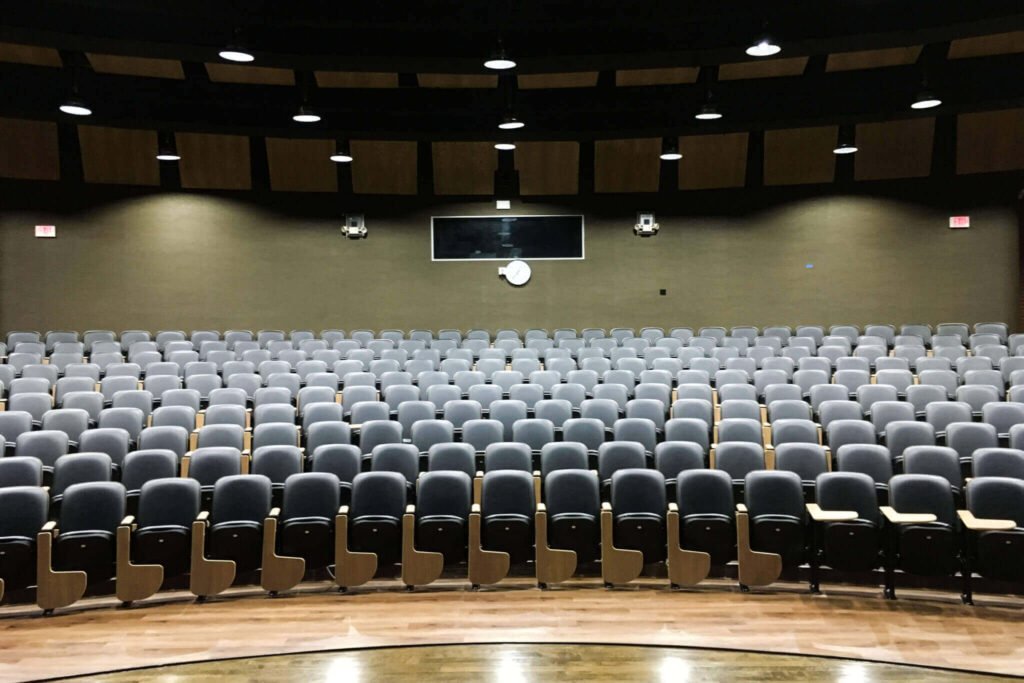 All My Workshops are tailored to your specific needs.  Workshops are appropriate for high school, colleges, corporate offices, organizations, Woman's Day Retreats, Marriage Retreats.
Some desired Topics:
*Mindfulness/Self Reflection
*Communication Strategy
* Health and Relationship
* Consensual Touch/Sex
*LGBT
Opening up the relationship to a different dynamic.
Fun, informative, in-home classes with your friends on topics on How To.  
Intimate Tickles
Welcome to Intimate Tickles presented by SpiceIslandGirl, the only place to find your exclusive Intimate Tickles. Intimate Tickles, A Touch Of Class, A Taste Of Naughty, and we want to ignite your life with Romance. Intimate Tickles Adult Romance, Spa, And Lingerie Parties Welcome To My Powder Room: Pamper your body with fragrance, pheromones, tastes, tingles, tighteners, and intimate exercise. Massage away the day and just relax.
SHOP NOW
Seduction -KinkyKorner
Welcome to my Kinky Korner. Where You Rather Be Tied Up Than Tickled.
I am creating conversation not just with partners but with singles to bring them what they desire in their Fantasies. My job is to find out what they are looking for to bring into their Bedroom to further spice up their sex life.
SHOP NOW
Close the deal
Free 15 Minute Phone Consultation WITH YOUR WHOLE HEART AND UNDERSTANDING
Appointments
No, I am not a therapist and there will be certain issues that are beyond my scope, and I will refer out.
Never, All information that my clients share shall remain confidential.
No, not necessarily, but if you want the Best result in dealing with your relationship, then Yes.